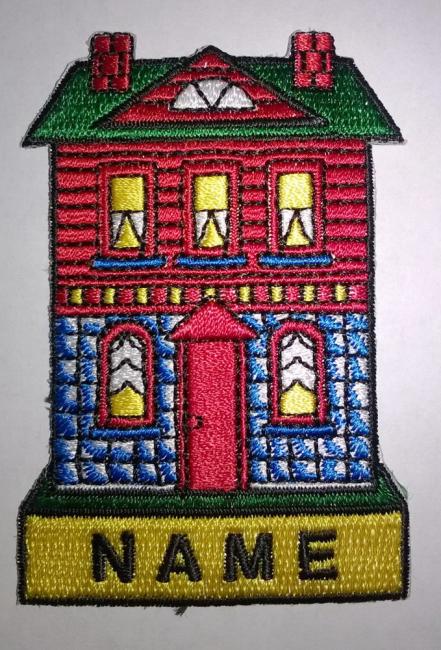 NAME Patch.  Always wished you had a NAME Logo Denim shirt?  You can easily make one of your own by adding this easy patch to your favorite shirt.  
The cost for this Patch is $5, plus $3 shipping in the US. 
For those outside the US, we will contact you about any additional shipping required. For those ordering three or more souvenirs of any combination, we will refund any excess shipping money collected.