1/4" Scale (or use as a doll for a 1" scale scene)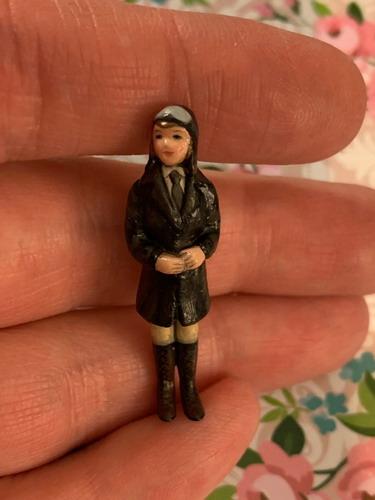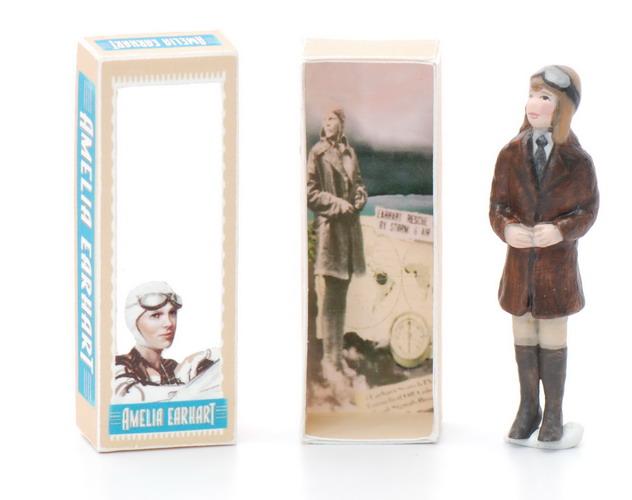 This tiny and detailed replica of Amelia Earhart was made for the Come Fly with Me Houseparty by Chris Okubo.  It could be used as a person in a 1/4" scene by itself.  But it comes in a box so could be a collectable doll in a 1" scale scene.  The box was made by Angelika Oeckl.    
The cost for this Amelia Earhart doll is $65, plus $3 shipping in the US. 
For those outside the US, we will contact you about any additional shipping required. For those ordering three or more souvenirs of any combination, we will refund any excess shipping money collected.   
Doll by Chris Okubo, 1/4" Scale