Have you ever wanted a 3D printer? Wanted to play at creating something wonderful?? Here is your chance to win this 3D printer!!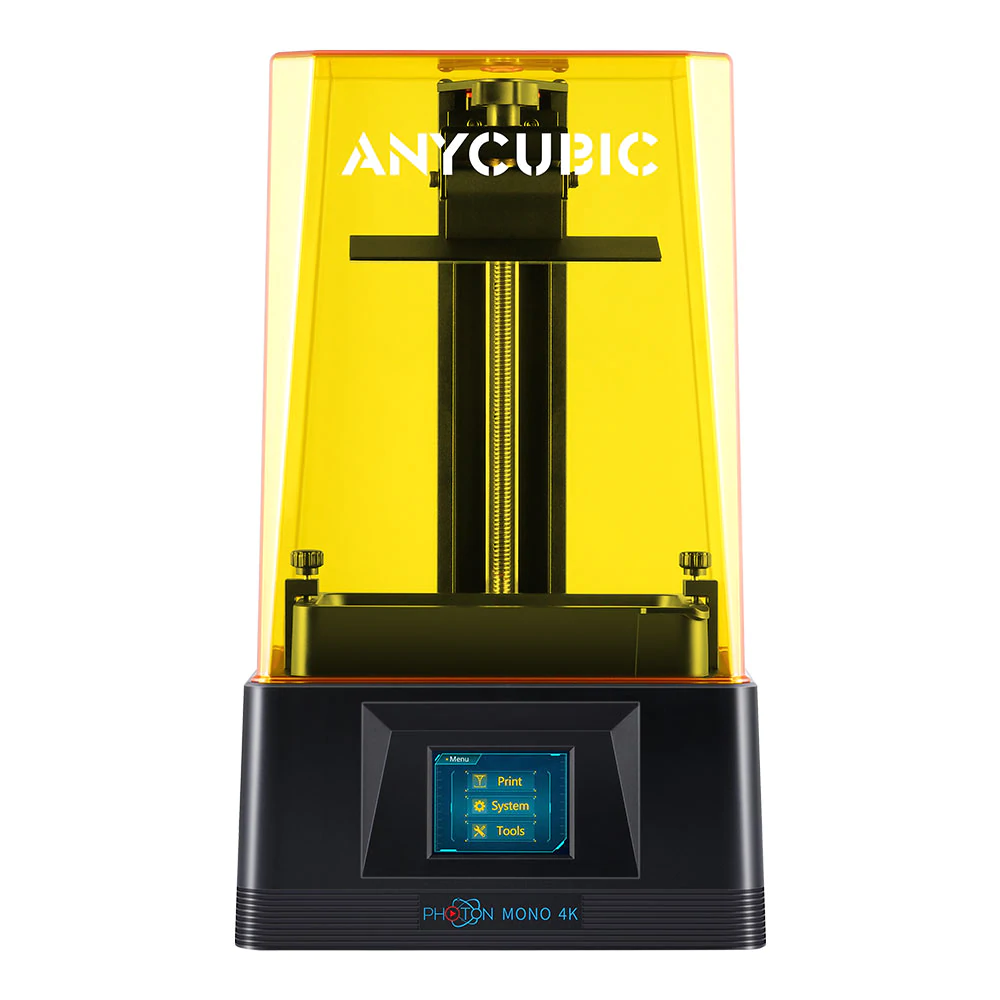 You can print off your tickets here.  You do not need to be a NAME member to enter.  
Print as many as you want to purchase. Fill in the tickets with your name, address, and email. The price for tickets is as follows:
1 ticket $1
12 tickets $10
25 tickets $20
Mail the tickets AND your check to the NAME office at NAME PO Box 69 Carmel, IN 46082
Charitable Gambling Fundraising tickets cannot be charged, nor can PayPal be used per Indiana State law. Please DO NOT contact the NAME office, as exceptions cannot be made.
All monies and tickets MUST be received in the NAME office by 5PM on April 25, 2022. Winners will be drawn on April 29, 2022 and announced on April 30, 2022
Due to VAT rules/Covid restrictions and the size of the printer, we are not able to ship outside the USA.  Our apologies to our non-US Create followers! 
Proceeds from this drawing will go to support NAME.