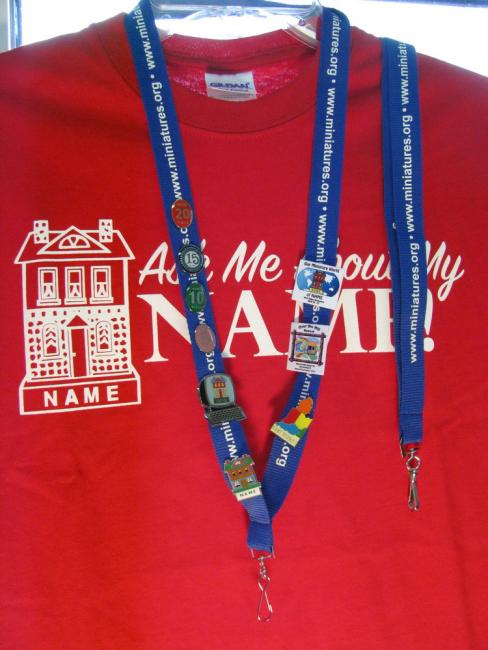 NAME Logo Lanyards.  These have been seen around the necks of many a convention goer with some of their favorite NAME Pins attached.  
The cost for this Lanyard is $1, plus $3 shipping in the US. 
For those outside the US, we will contact you about any additional shipping required. For those ordering three or more souvenirs of any combination, we will refund any excess shipping money collected.