Take a look at these fabulous plastic houses that we've flipped in our Rags to Riches event.  Want to do your own?  Of course you do!  The Create team offered a special ZOOM session on November 12th to share tips and techniques for turning these little raggedy houses (which are quarter inch scale-ish and come with some basic furniture) into riches (you can see the recording for this session on the Videos page here).  We've also got a couple of challenges (with some special prizes for the lucky winners) to encourage you to participate in the fun.  (Click here for more info on the challenges)   
These are some of the sample houses that your Create team has made.   
Barbara Thornton-Hill made a scary Halloween House (this looks spooky enough the way it is...but it's still a work in progress, so watch for more pics!)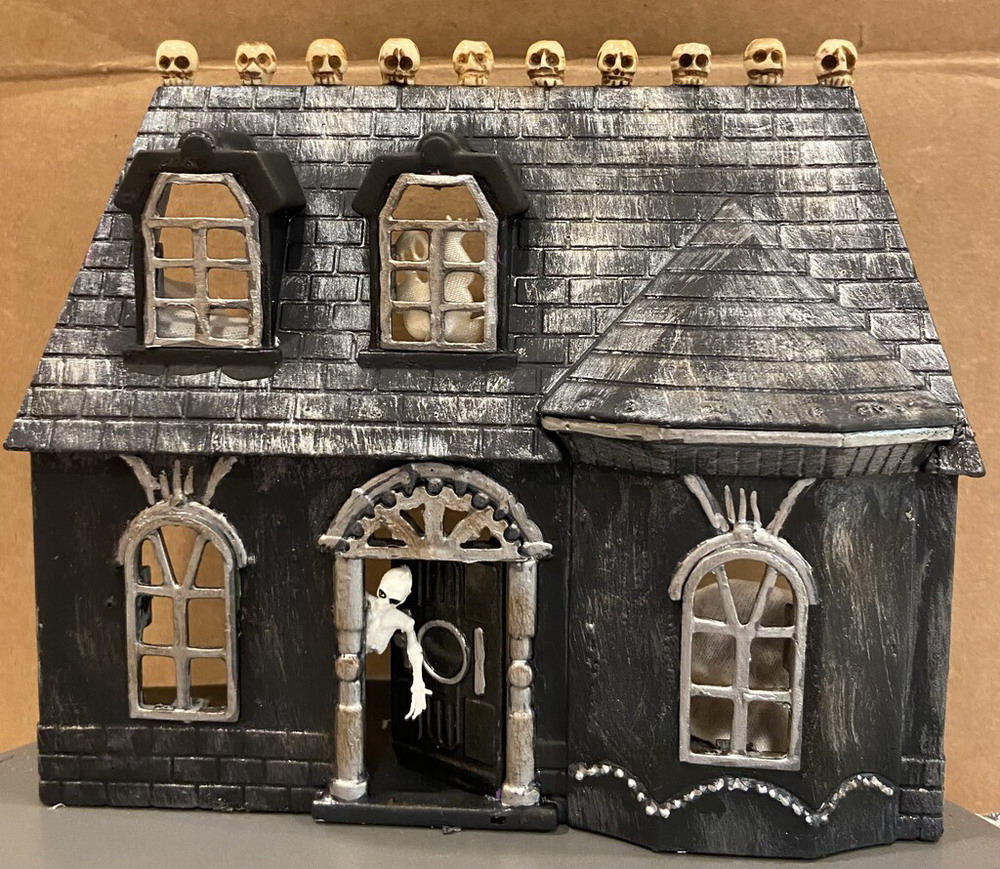 Now complete is this lovely gingerbread house from Preble McDaniel.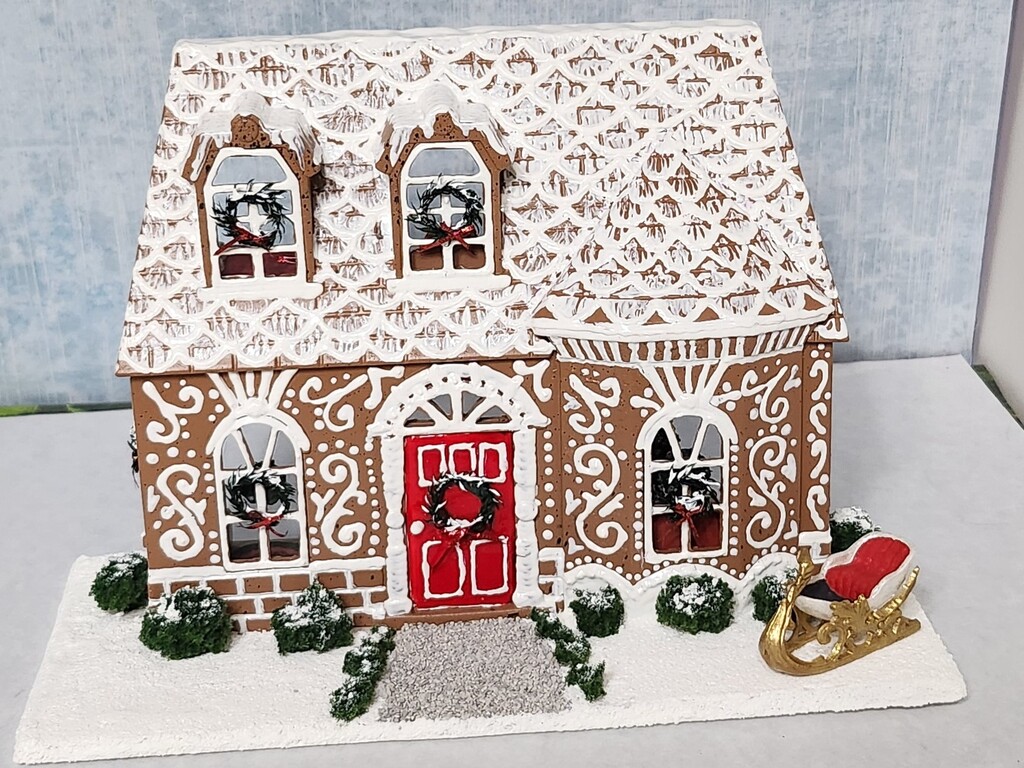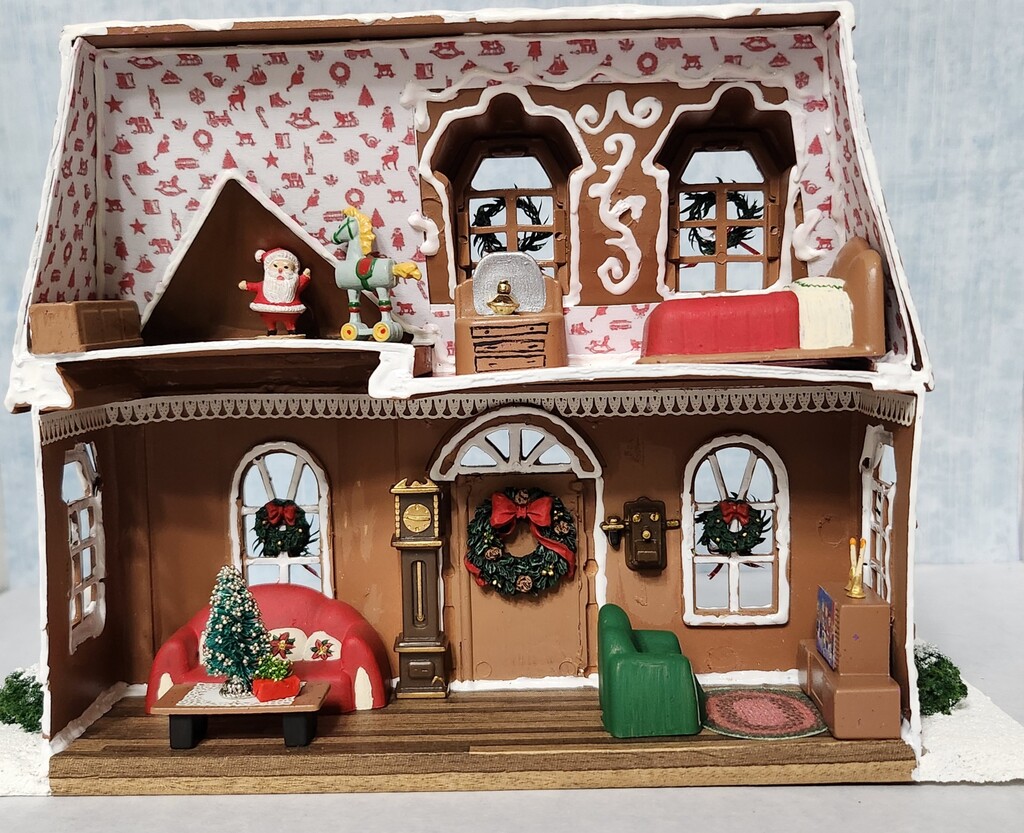 Alician Pearce combined two houses (you can stack these houses to get a multiple story dwelling, or link them together for a rambling ranch style home).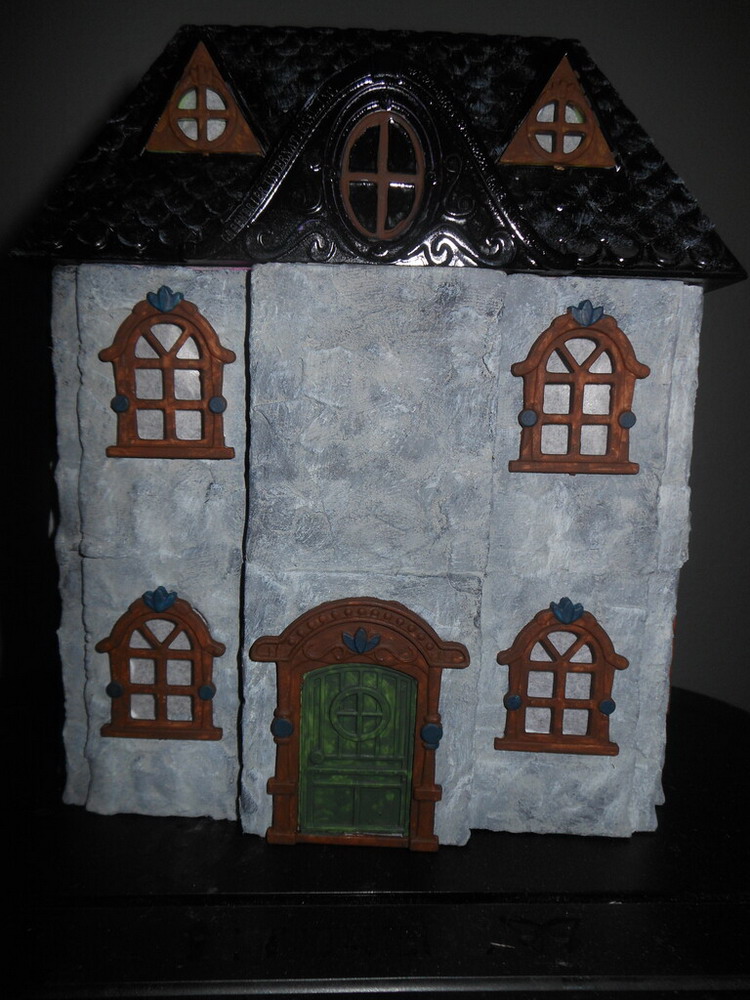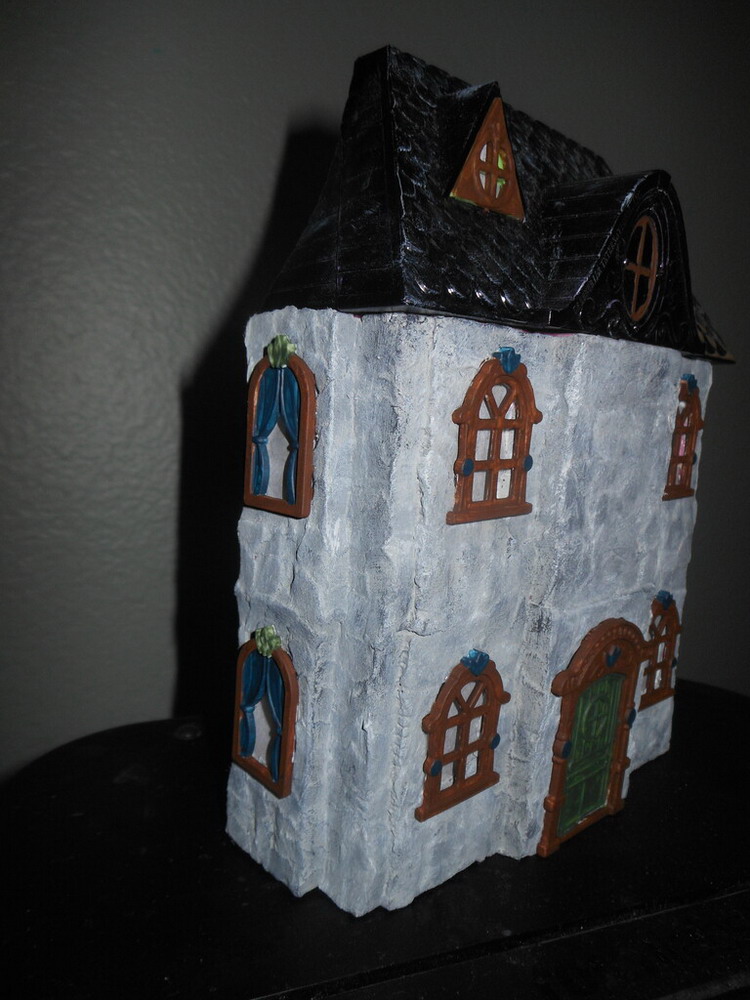 Create's own Debbie Colombo turned her house into a celebration of Valentine's Day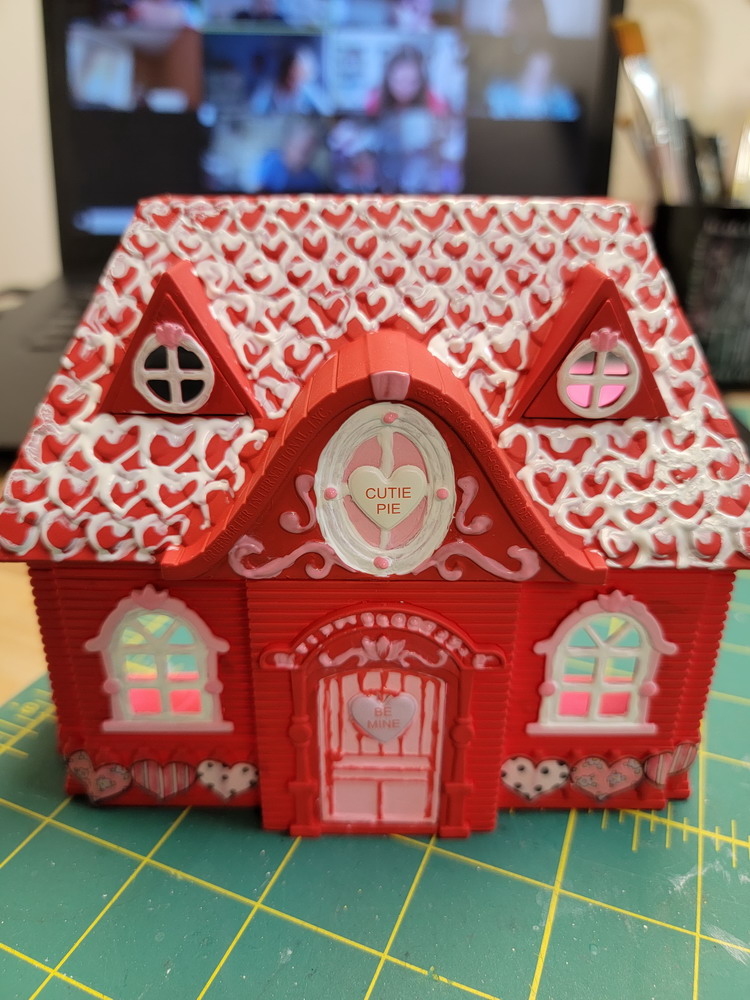 Guest Artisan, Luci Seiler, is also doing a gingerbread house, and this is also in progress.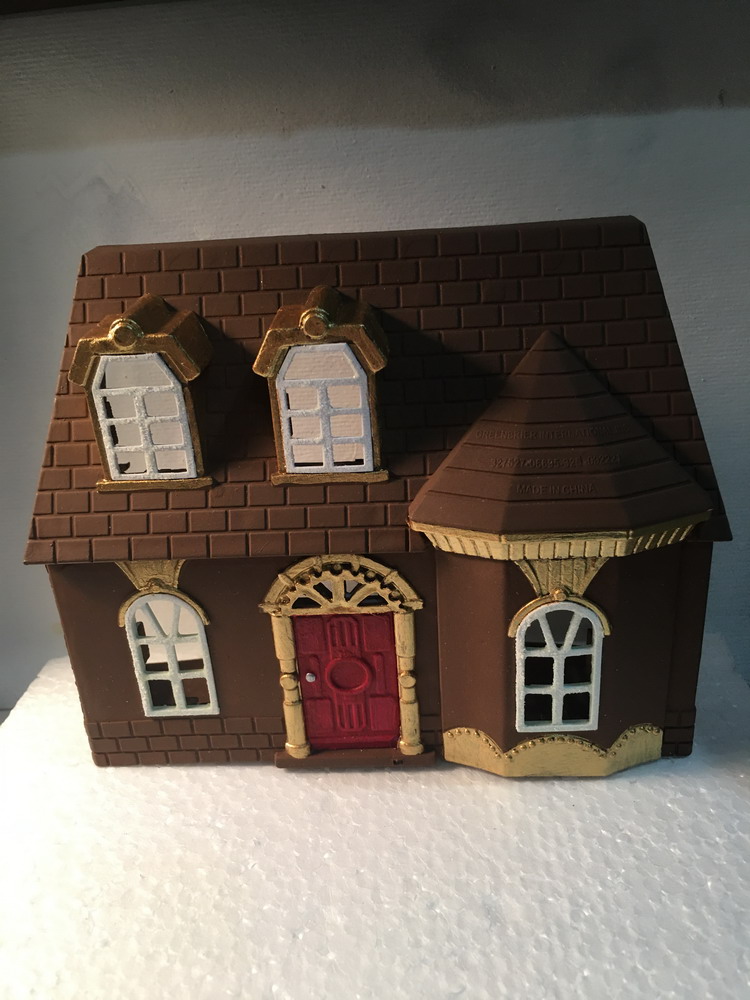 Also from guest artisan Luci Seiler is this "riches" version of the house.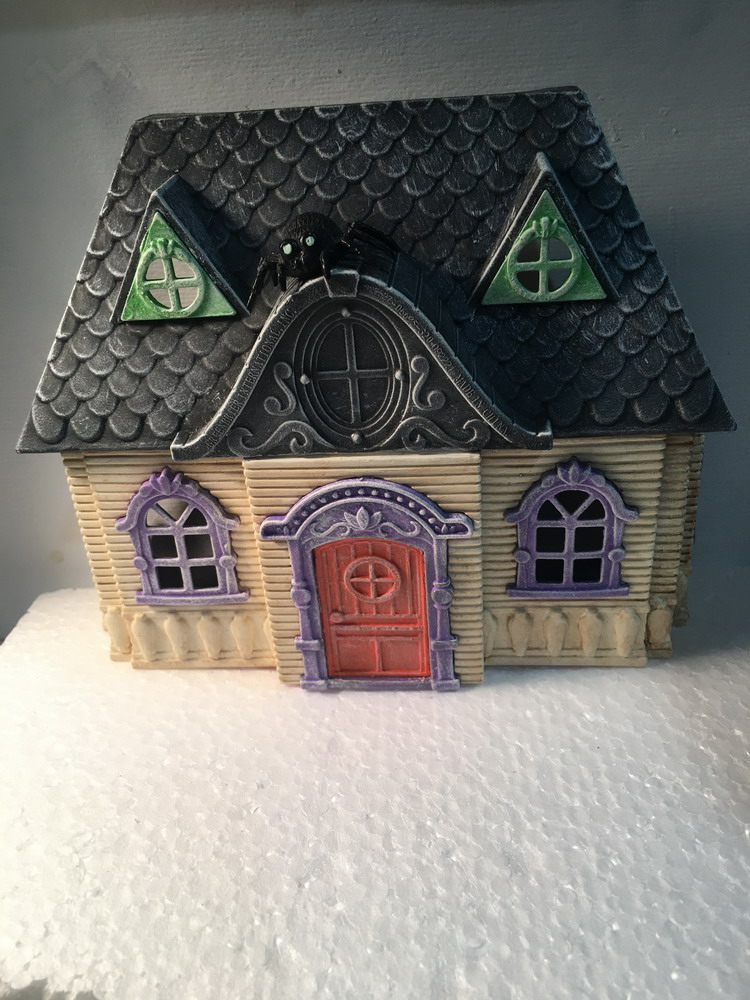 Julie Stuckmeyer has made a Bee House.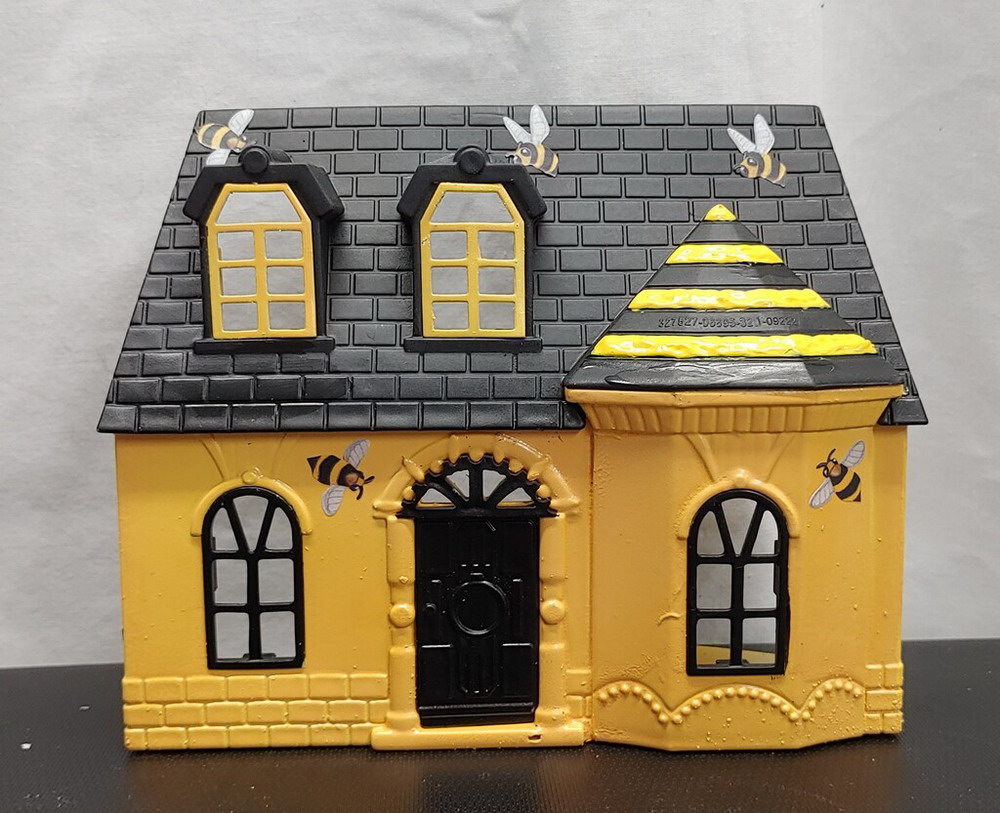 And Janet Smith did an "Under the Sea" house (complete with Sponge Bob showing on the television.)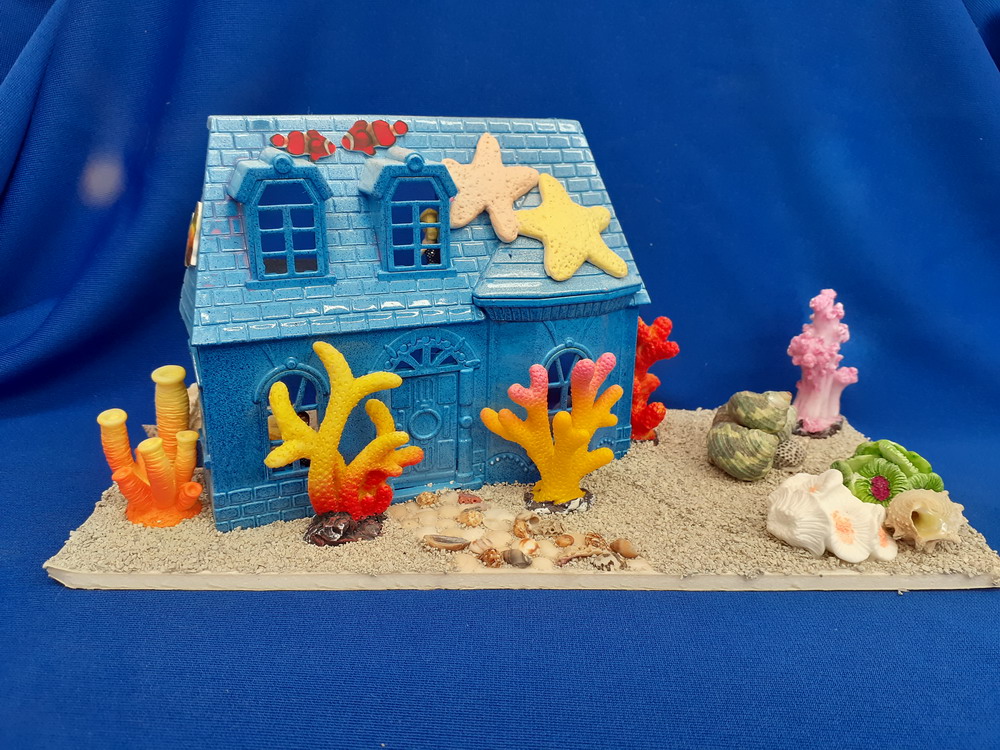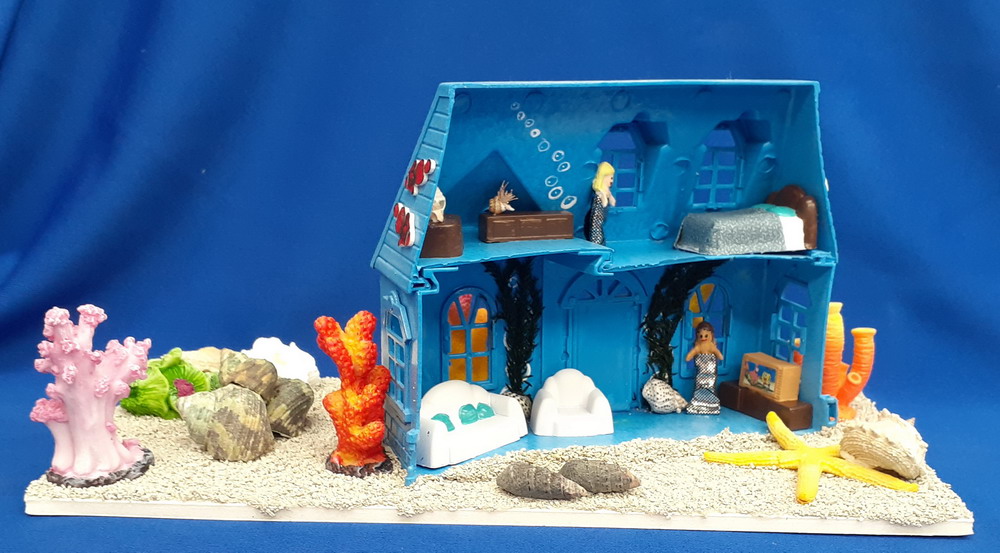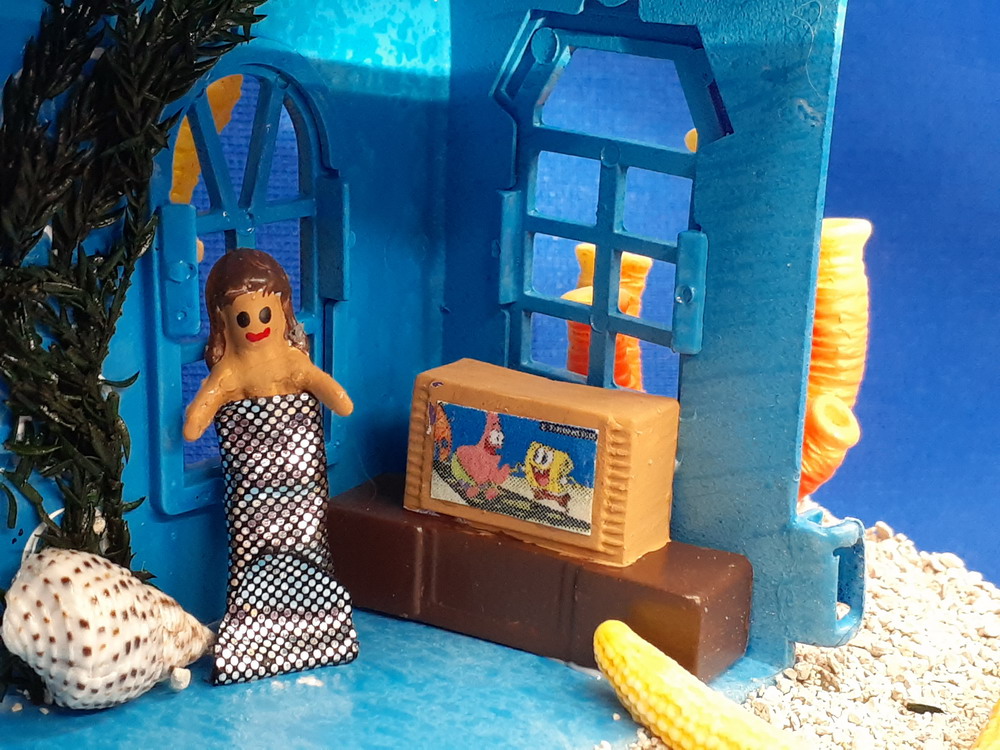 Donations for the house are now closed.  Thanks so much to all who participated!  We hope you will join in on our challenges!