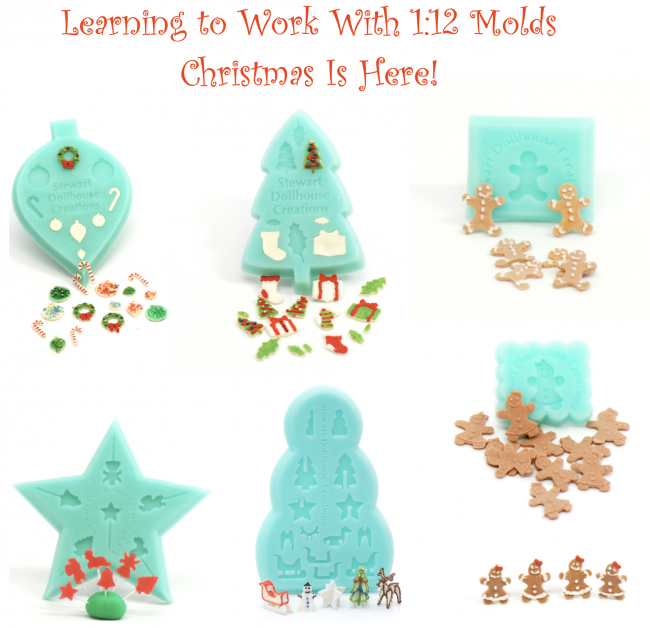 Come and learn how to use silicone molds and decorate cookies! You will receive 6 molds ($95.00 worth of molds) with your class kit. You will also get frosting, decorating tips, decorating goodies, a sucker display, Christmas plates for your cookies and more with this fun filled class! If you have some of the Christmas molds already not a problem! You can let me know and you can pick different ones of equal or lesser value. This will give you a great basic knowledge to not be afraid to use your molds. I will answer all questions in class if you need info on your other molds you already own. When you're done you will have dozens and dozens of cookies and suckers to decorate your miniature scenes!
Class size: 25
Order by Nov 18th to allow time for the kit to reach you. You can still order after that, but you may not get your kit by the class date, class will be recorded and can be watched later.
NAME Member discount will be applied automatically at checkout.