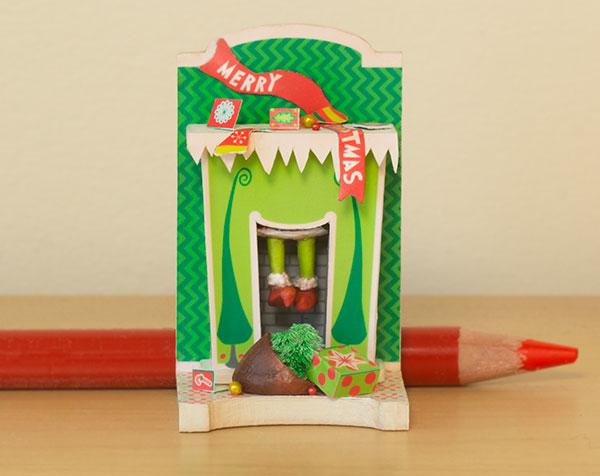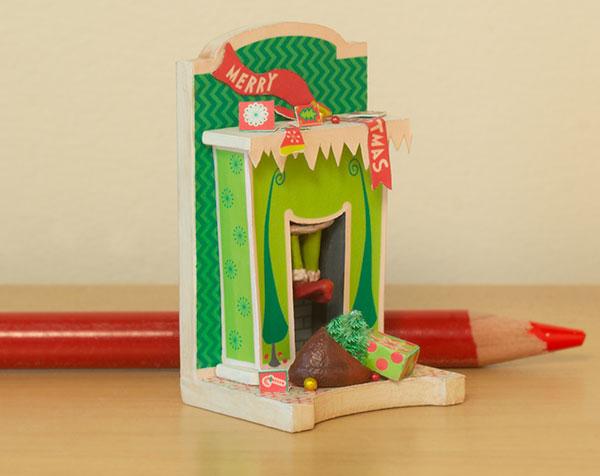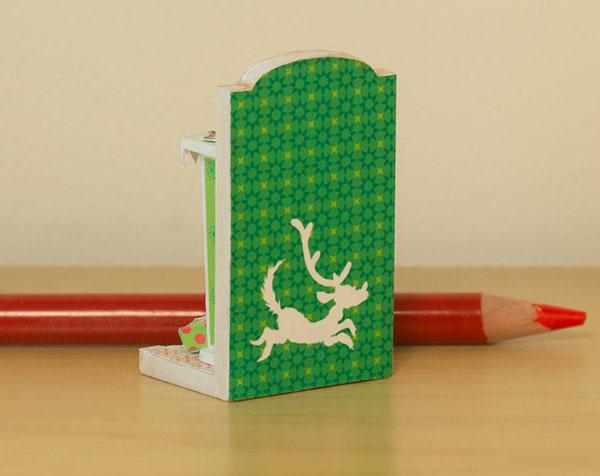 It won't be a very merry Christmas after our character has snatched the decorations and presents and slips up the chimney! This whimsical scene includes everything shown in the photos. Join this fun, relaxed class and complete the project in a half-day. This is a companion piece to 'TWAS (2020 on Carol's website).
Scale: 1/4" (FINISHED DIMENSIONS: 1-1/16" (27mm)W x 1-13/16" (46mm)T x 7/8" (22mm)D )   
Skill Level: Beginner
Last Day to order:  November 5, 2021.
Sign up by November 1st and receive an early sign up incentive gift.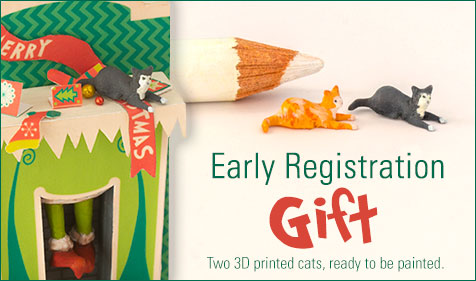 This class will be at 1:00 PM EST on Saturday, November 20, 2021                    
LENGTH OF WORKSHOP:   4 hours
Non-NAME Member Price:  $ 50.00
NAME Member Price:  $ 39.00  

Shipping:
US $5.50
Canada: $14.50
International:  $16.50  (For UK & EU customers, please email: carol@true2scale.com to create an Etsy order)
When you add this item to your cart, you will be charged the cost of the workshop plus US shipping.  If you live outside of the US, we will contact you about how to pay the additional postage required after your registration is received.  
Out of fairness to our workshop presenters who have to purchase materials ahead of time, and since all classes are recorded and may be viewed by those registered at a later time, we do not accept cancellations for workshops on Create.
You must be a NAME member and logged in to get the NAME member price, which is applied at checkout.