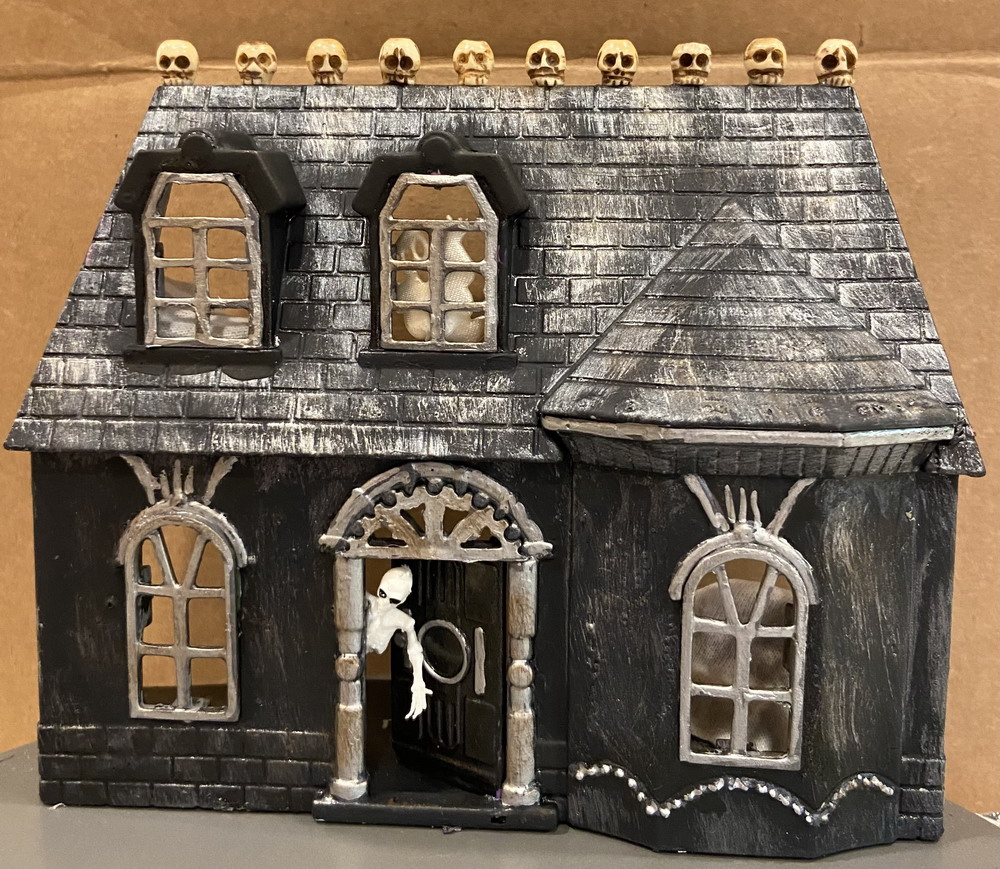 We have two challenges associated with our Rags to Riches event.  
On January 15th, join Create team members and other House Flippers for a ZOOM "Show and Tell" session as they show you their 'Rags to Riches" projects and share a few of the techniques or tips they used in the altering of them.  There will be a drawing for a special prize amongst all those who share their projects; a ½ scale Debbie Young Kit that was the centerpiece from the Online Houseparty in 2022.  This drawing is only for those that attend the live event.  (Click here for info on that event.) 
Not available that day?  Or not into sharing live on ZOOM?  That's okay!  We have a challenge for you, too (and, yes, you can enter both).  E-mail photos of your Rags to Riches house to Debbie Colombo (irvfink@gmail.com) and be entered in a chance to win a ¼ scale Cat Wingler doll. All e-mail entries must be received by January 13th, 2023.
See what the Create committee did with their houses by clicking here.