Ruth Stewart, Debbie Young, Robin Betterley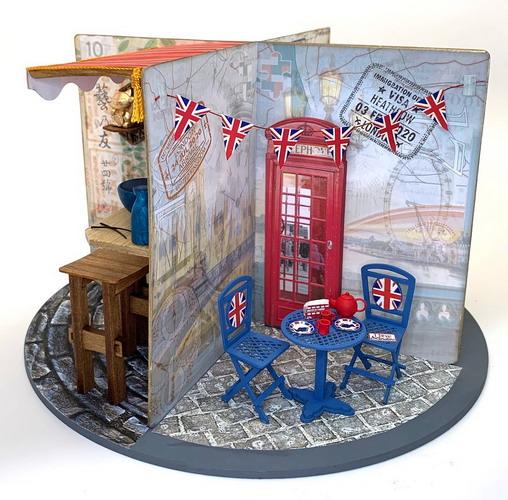 This wonderful kit is brought to you from 3 different artisans. A collaboration of minds, to separate destinations, in 3 different scales, through the same passport!  Ruth Stewart has provided a trip to Japan. This 1:12 Japanese Noodle Shop will make you want to go to go back for seconds. Robin Betterley has provided a 1:24 London where you will sit and gaze at the scenery as you sip tea and wait for your double decker bus to take you around the city. Debbie Young has provided you with a scene to take you anywhere you want to go in 1:48! This cute tourist shop can be modified to any destination, the decision is yours and while you're there don't forget to pick up your souvenirs!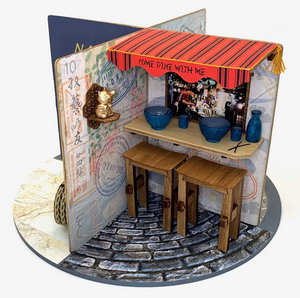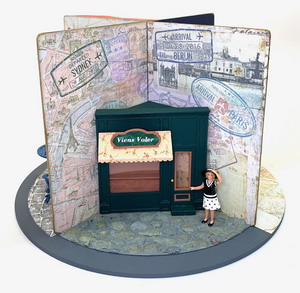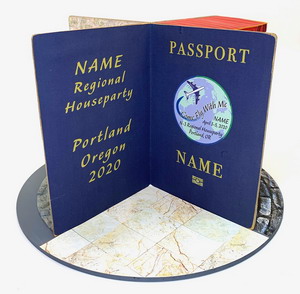 Price:  $75.00 plus shipping for both NAME members and non-members.  
Shipping:
US $13.00

When you add this item to your cart, you will be charged the cost of the workshop plus US shipping.  If you live outside of the US, we will contact you about how to pay the additional postage required after your registration is received. 
Thursday Night Project Kit, Come Fly with Me