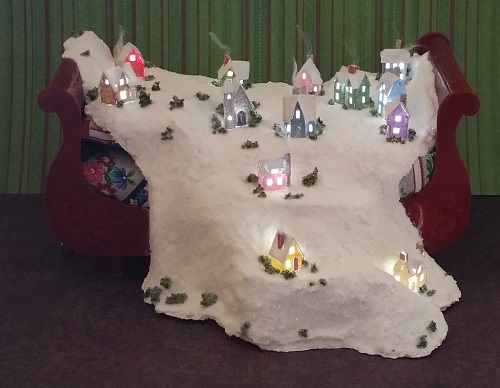 Join Preble McDaniel for a Create Shares on adding snow to our projects. This sharing will include discussion on various ways to make snow and a demonstration of how she makes a blanket of snow. This technique can be used for other type of landscaping.
The Create Team is inviting you to a scheduled Zoom meeting.
Topic: Snow techniques with Preble McDaniel
Time: Jan 22, 2023 02:00 PM Eastern Time (US and Canada)
Join Zoom Meeting
https://us06web.zoom.us/j/84627449253?pwd=TzZ5S1Z0bFZJb3kxNFZKNlF6L0ZKd…
Meeting ID: 846 2744 9253
Passcode: 549718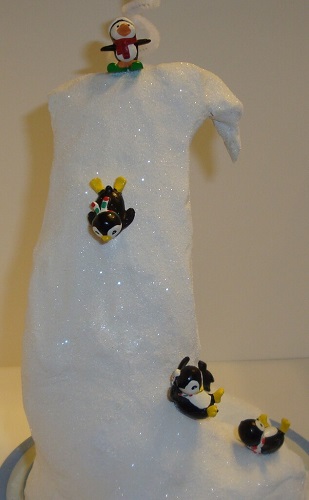 What materials to bring to work along with Preble:
Foam or other object to drape over (wadded up newsprint is another alternative)
White paint
Plastic cling wrap
Tape – clear tape is better
Plaster cloth *
Bowl of warm water (one that can be discarded later)
Towels for wiping hands (also that can be discarded later)
 
* Plaster cloth may be purchased online or at most chain hobby stores. Alternatively paper towel can be used. OR you can contact Preble at smallpackages@comcast.net to request an envelope for $4 US – outside US cost to be determined. Please include your shipping address in your email! The cost is for postage only. Requests should be made by Jan 14th to arrive in time for the Create Shares. Requests made until Jan 22nd will still be honored but are unlikely to arrive in time.