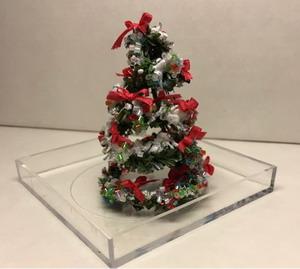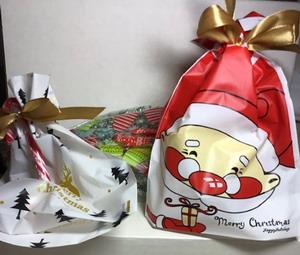 Join Georgia and Jean; GJ's Christmas Trees (out of retirement for this special luncheon 😊) and learn about Christmas traditions around the world.  We have ALWAYS loved Christmas and couldn't resist one more event! 
We are having an ugly sweater contest (a new American tradition). This contest will be during the Zoom meeting!  SOOO if you would like to enter the contest, please submit a digital picture of you IN YOUR SWEATER.  These digital pictures need to be in NLT May 16th to be considered in the contest.  The better the picture, the better your chance to be a winner.  There will be a presentation of all the participants during the event and the winner will be announced at the end of the event.  OF COURSE THERE WILL BE A PRIZE FOR THE WINNER.
It wouldn't be a GJ's event without a Christmas Tree.  Made especially for this event, you won't be disappointed!  AND what would a Christmas luncheon be without extra special gifts ------ be amazed!!! 
Send digital picture to Jean at:  tojean@frontier.com – No Later Than May 16th
Scale: ¼ inch Tree (can be used as Table Top Tree in 1 inch scale) 
Price:
Non-NAME Member Price:  $53.00
NAME Member Price:  $42.00
Shipping:
US $5.00
Canada: $22.00
International:  Not Available
When you add this item to your cart, you will be charged the cost of the luncheon plus US shipping.  If you live outside of the US, we will contact you about how to pay the additional postage required after your registration is received.  If you are a NAME member and logged in, the NAME member discount will be applied to your shopping cart. 
Registration will be open for this class through May 14th.
This ZOOM session will be at 2 p.m. Eastern on Saturday, May 28th.

PLEASE NOTE:  For the Come Fly With Me Events, Live Sessions may or may not be recorded.   Please plan to attend in person!