Did you see the article in the May/June issue of the Gazette about the items that Simply Amazing Miniature Enthusiasts of Cary, North Carolina (S.A.M.E) donated to NAME for a fundraiser? We have 8 kits that are included in the Create fundraiser for NAME this month. There are 2 representing Japan, 2 representing France, 1 representing the Czech Republic, 1 representing Norway, 1 representing Egypt, and 1 representing Mexico. They are wonderful, and we hope you will want to donate to NAME through this fundraiser so that one of them could be yours!!
Also in this fundraiser, there is a beautiful set of wedding bears, a 3-story tower by Luci Hanson of Cascade Miniatures, and an early prototype of Debbie Young's Tudor house. PLEASE NOTE: IT WILL TAKE A LITTLE WORK TO FINISH PUTTING THE ROOF TOGETHER BUT NOTHING THAT CAN'T BE DONE EASILY ENOUGH. THERE ARE NO INSTRUCTIONS.
Winners are listed below. 
Item 1:  France (2 Tickets will be drawn) Kit
Winners:  Alician Pearce and Carolyn Eiche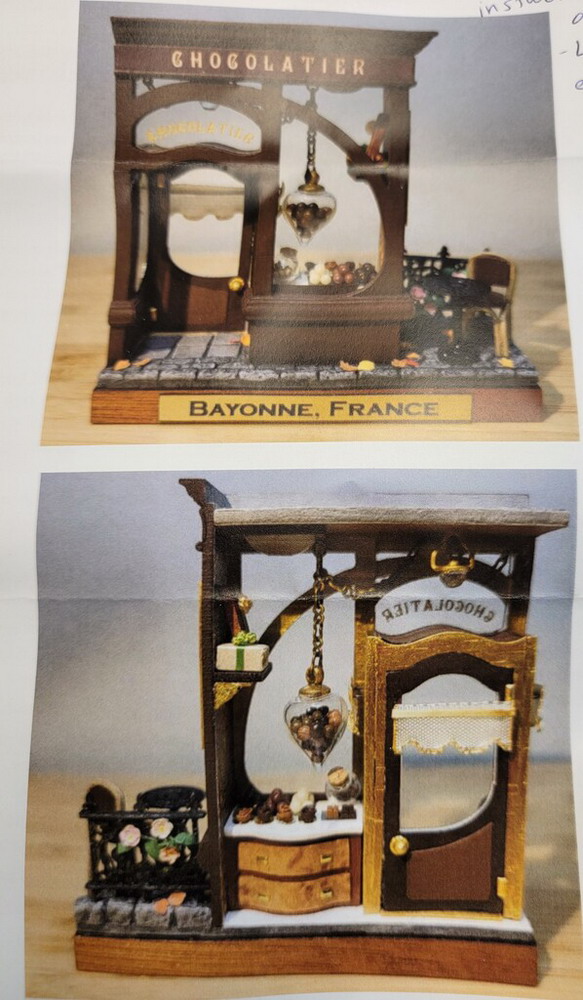 Item 2:  Japan (2 Tickets will be drawn) Kit
Winners:  Alician Pearce and Laura Rein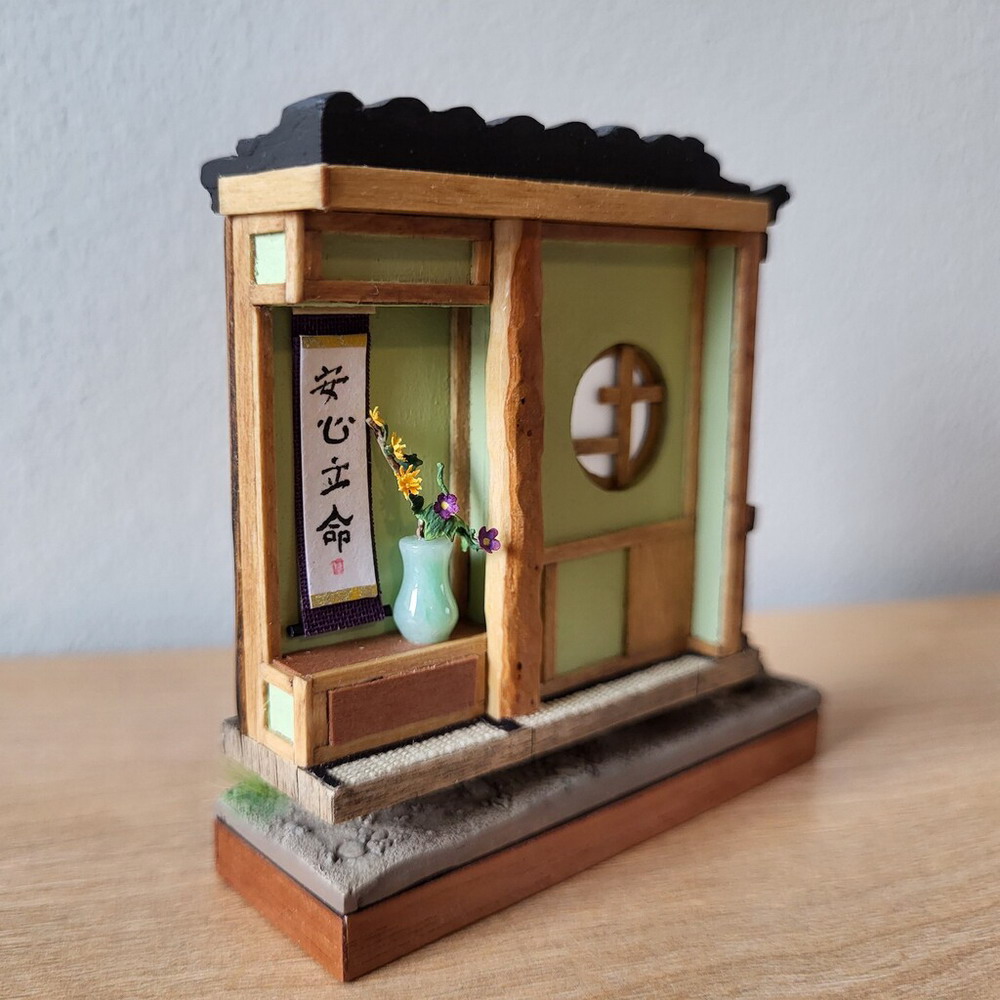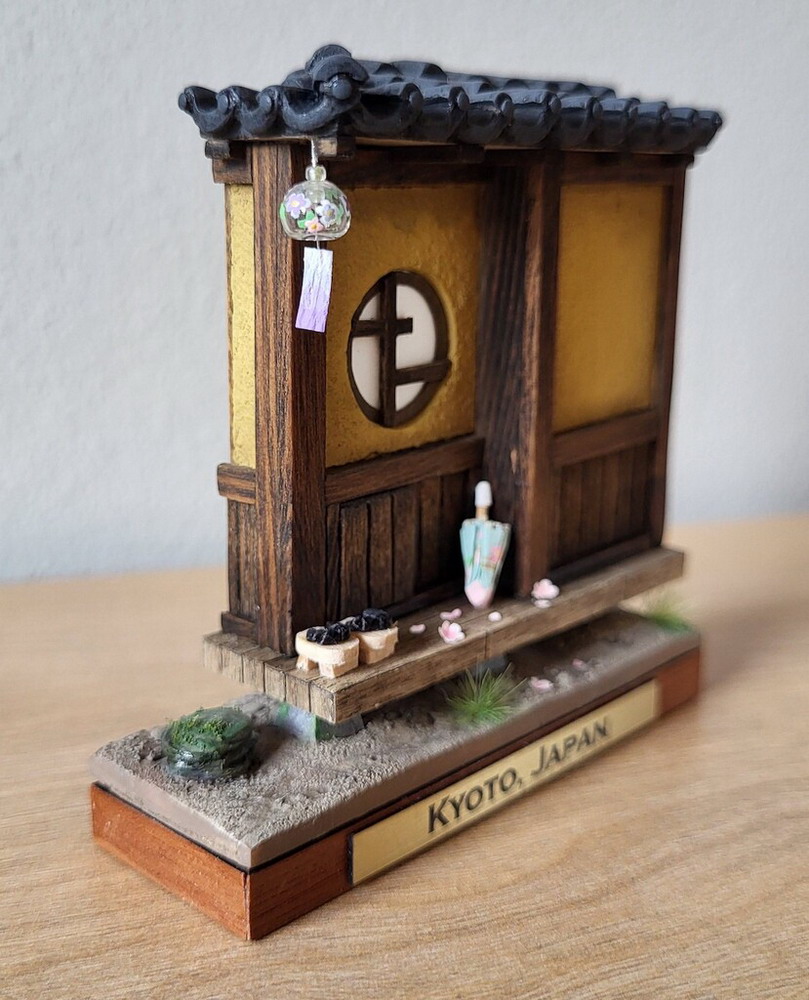 Item 3:  Egypt Kit
Winner:  Beth Grabau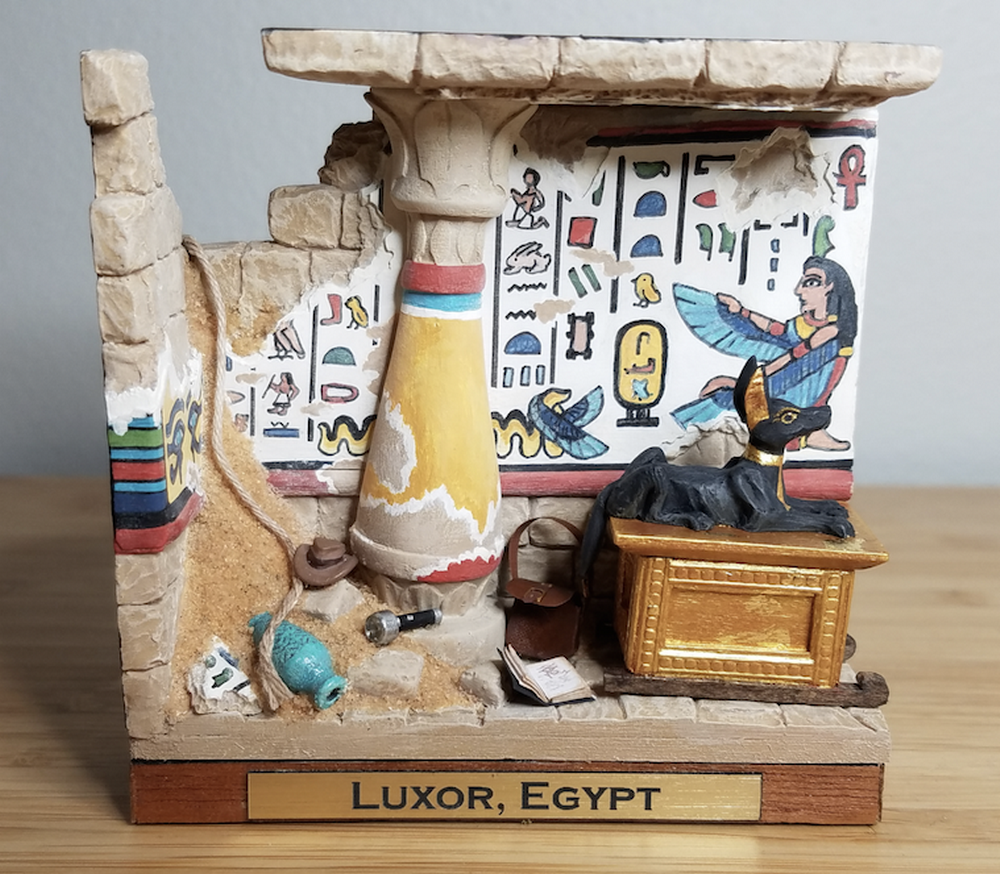 Item 4:  Czech Republic Kit
Winner:  Marilyn Clark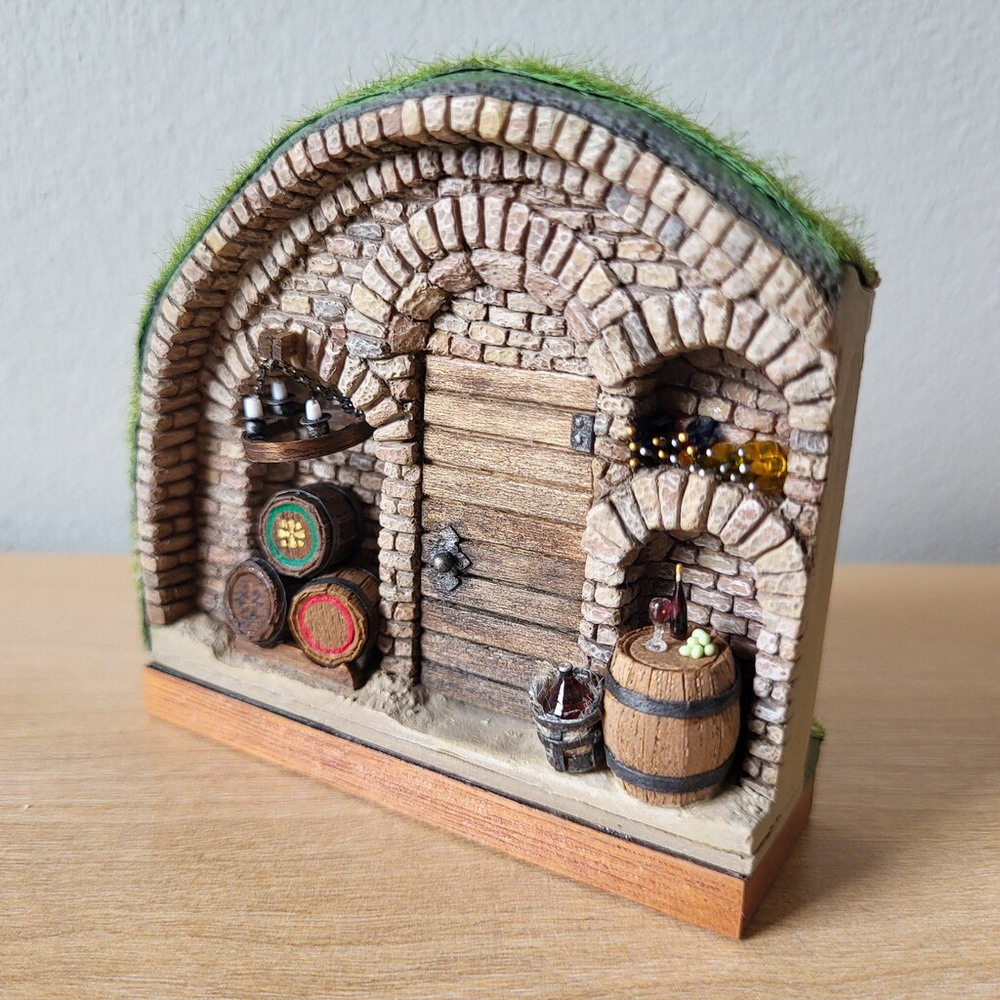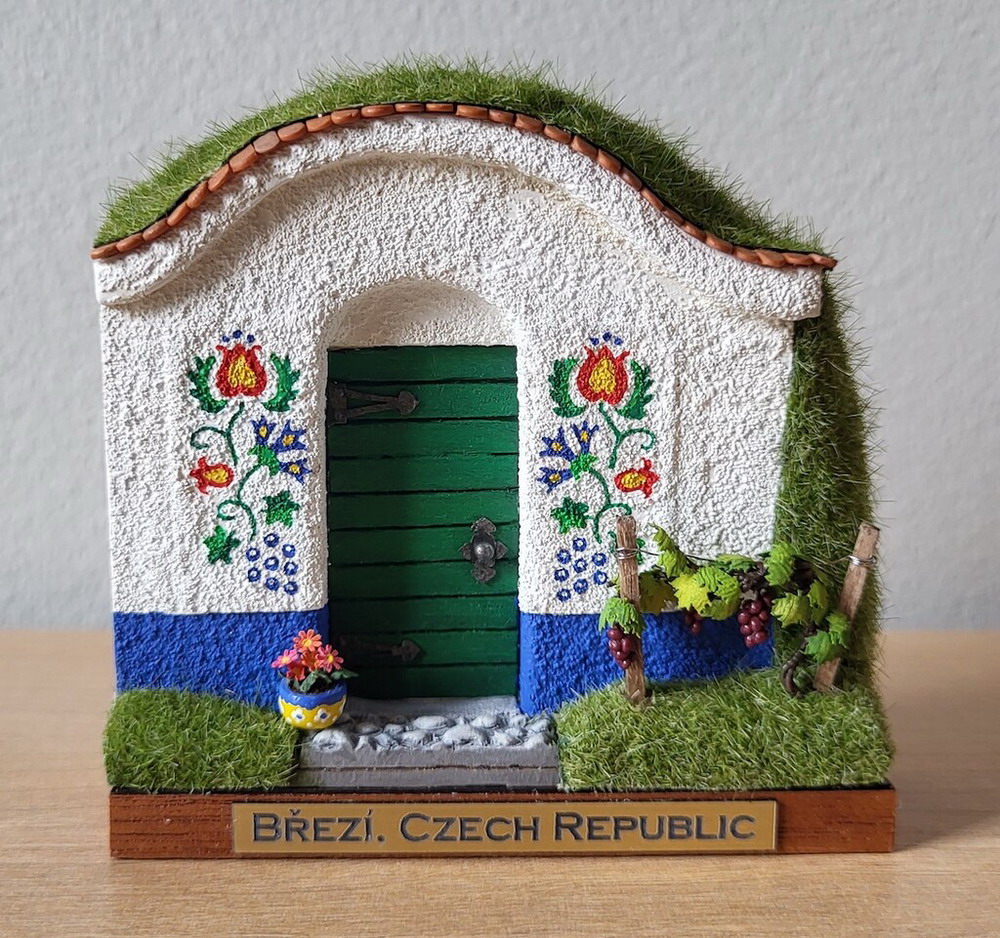 Item 5:  Norway Kit
Winner:  Marilyn Clark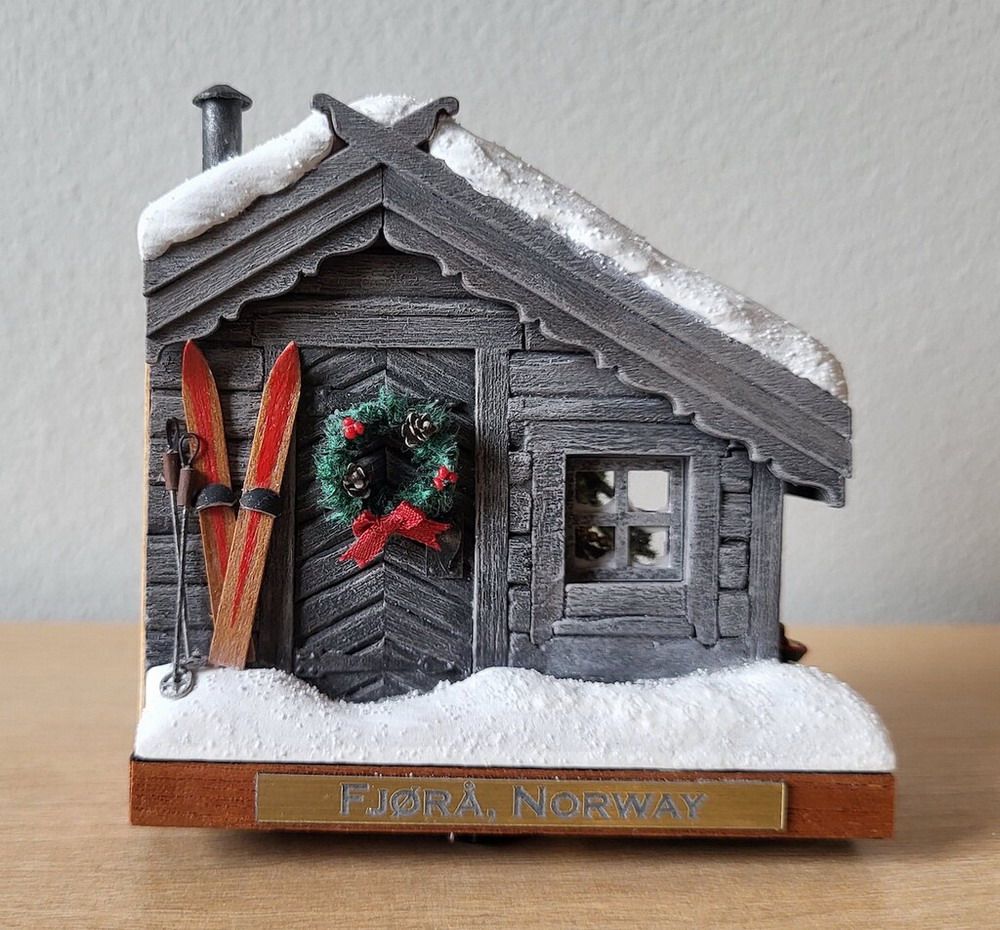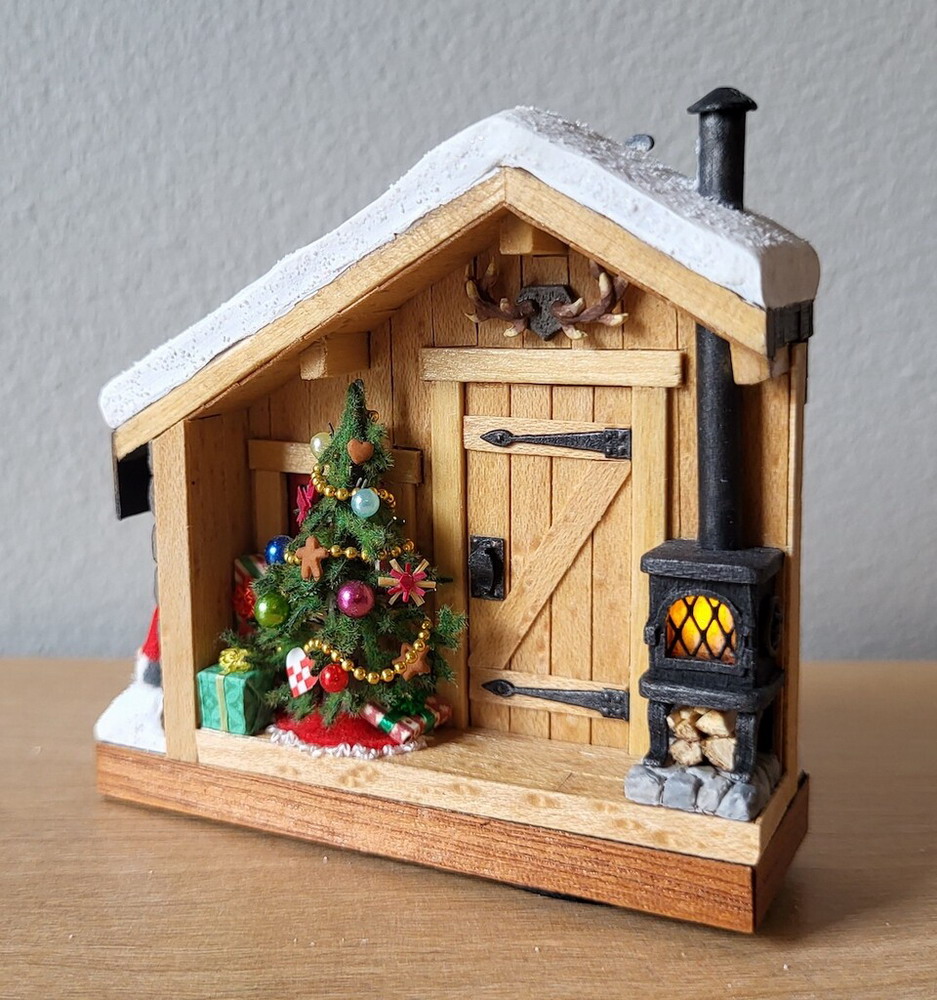 Item 6:  Mexico Kit
Winner:  Alician Pearce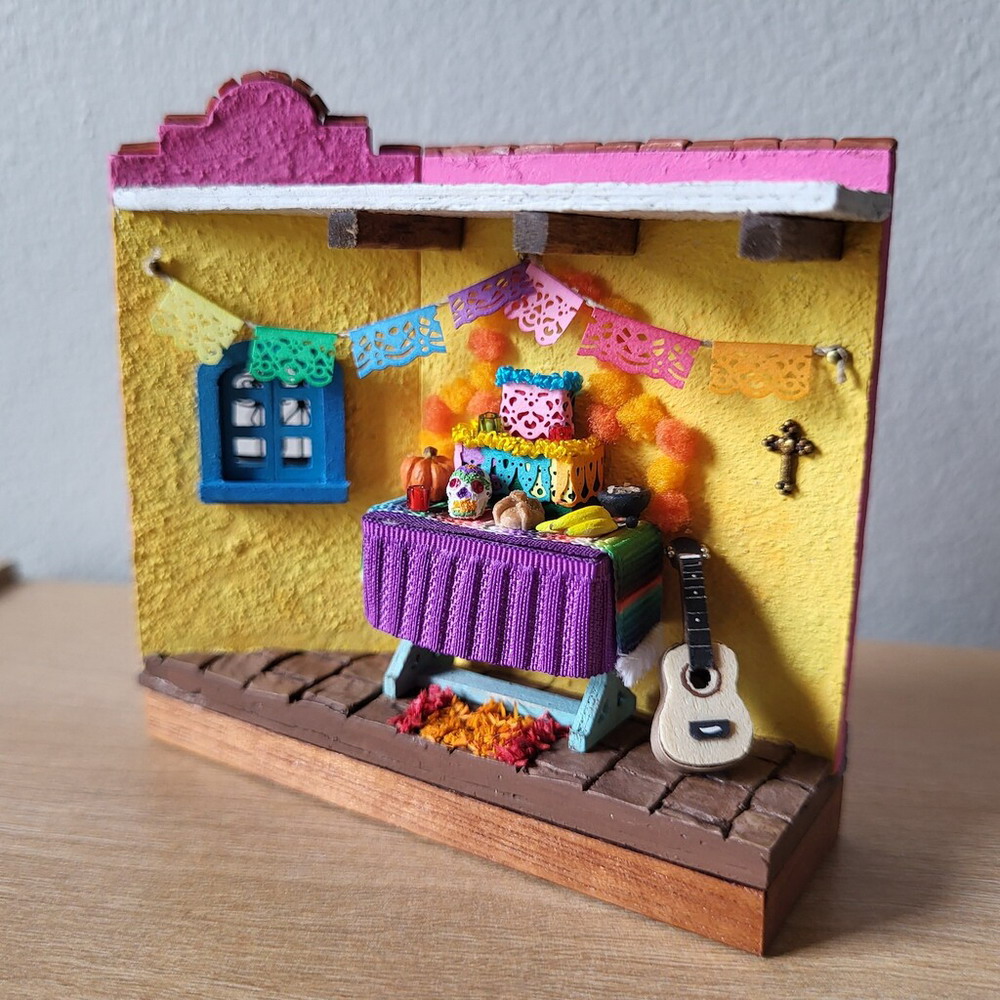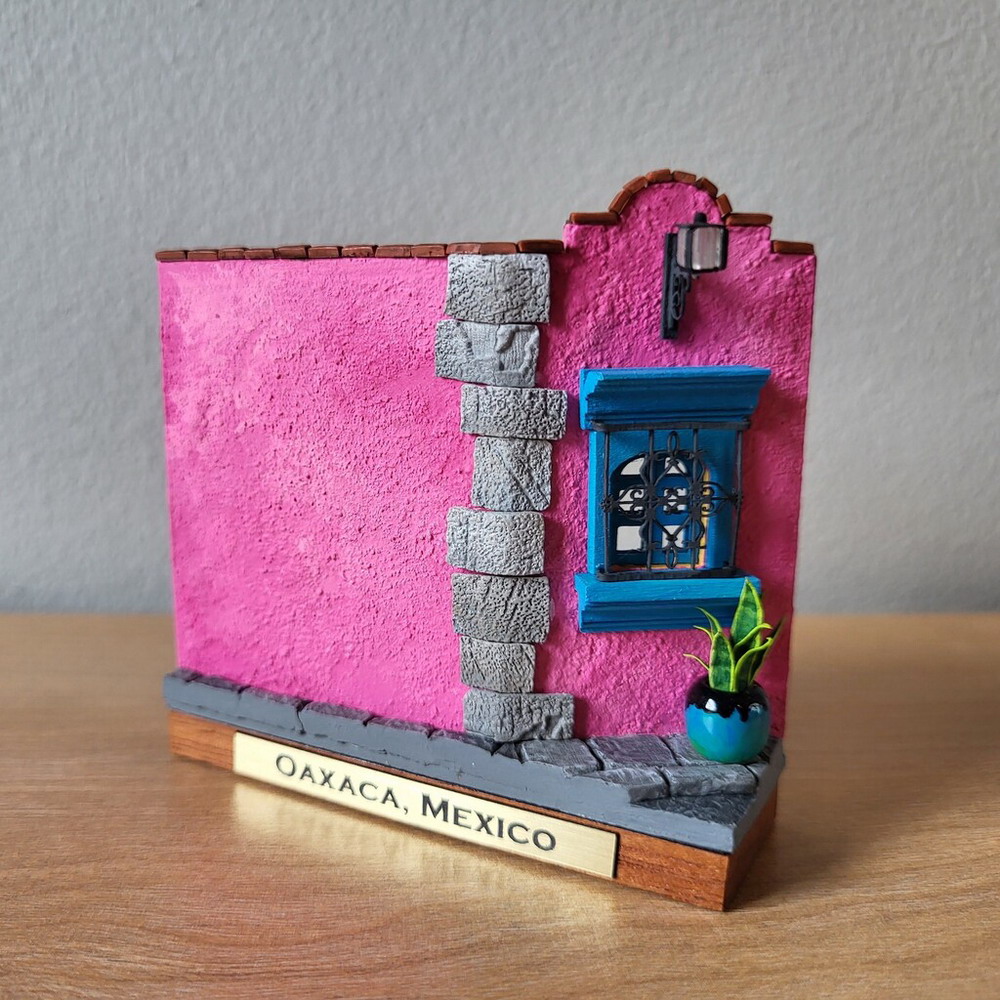 Item 7:  Wedding Bears
Winner:  Kathy Price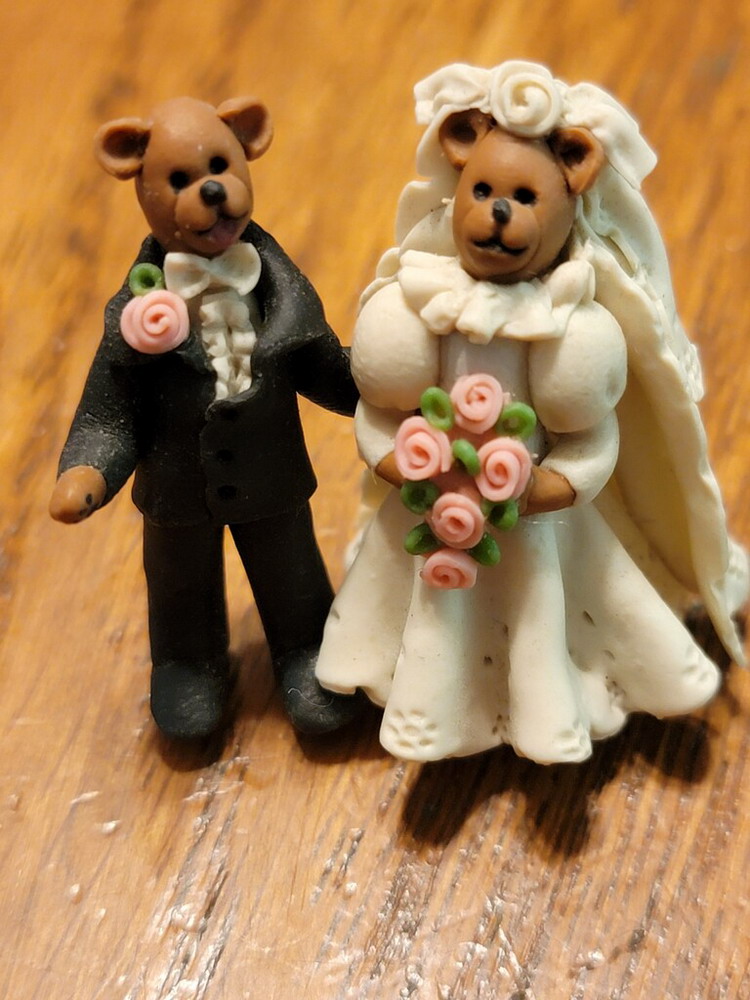 Item 8:  3 Story Tower from Cascade Miniatures (already assembled)
Winner:  Claire Downard
Item 9:  Early Prototype of the Debbie Young Tudor House
Winner:  Carolyn Eiche